I can only look, dream and weep!
WHY do I never get these books to review??!! (I'm off to have a tantrum)
Les Sup'Héros sont de retour !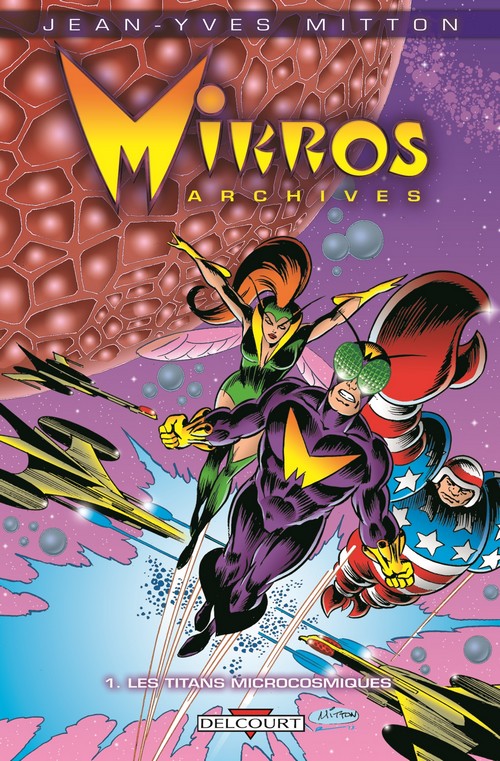 Une vague de nostalgie envahit les amateurs de super-héros, et l'envie de certains de redonner vie aux lectures de notre enfance sonne le rassemblement des Sup'Héros. Comme une évidence, la fin d'année 2013 va être marquée par un nombre incroyable d'initiatives isolées visant à remettre nos héros sur le devant de la scène. Voici en détail les différentes parutions à venir.

Delcourt nous propose de redécouvrir Mikros dans son intégralité et nous propose une première intégrale de 288 pages dans la collection Comics Fabric. Une réédition en noir & blanc avec une nouvelle couverture signée Jean-Yves Mitton. Son prix : 22,95€

Mikros Archives tome 1 est maintenant disponible chez Delcourt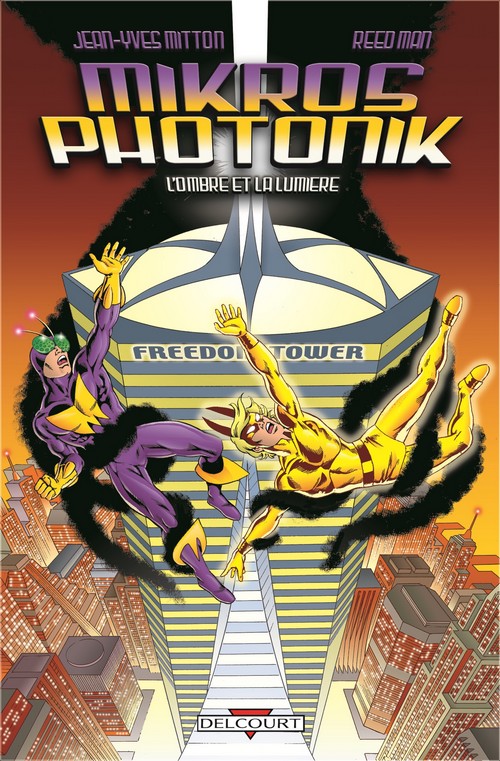 Delcourt toujours nous invite à découvrir un inédit : la rencontre entre Mikros & Photonik dans un album de 100 pages écrit et dessiné par Jean-Yves Mitton. Les couleurs sont signées Reed Man.

Mikros / Photonik sort le 20 Novembre chez Delcourt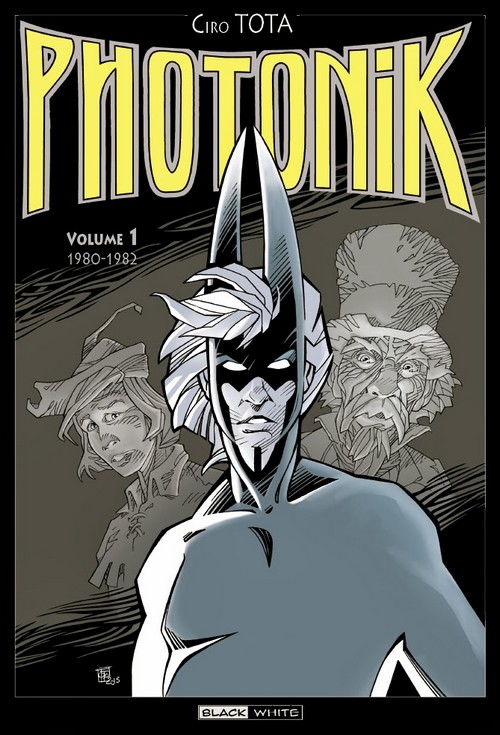 Les éditions Black & White proposent deux intégrales Photonik de 600 pages avec l'intégralité des pages de Photonik parues dans Mustang et Spidey. Pour l'occasion, Ciro Tota a réalisé une nouvelle couverture. Ces intégrales sont limitées à 500 exemplaires. A noter que cette réédition est en N&B.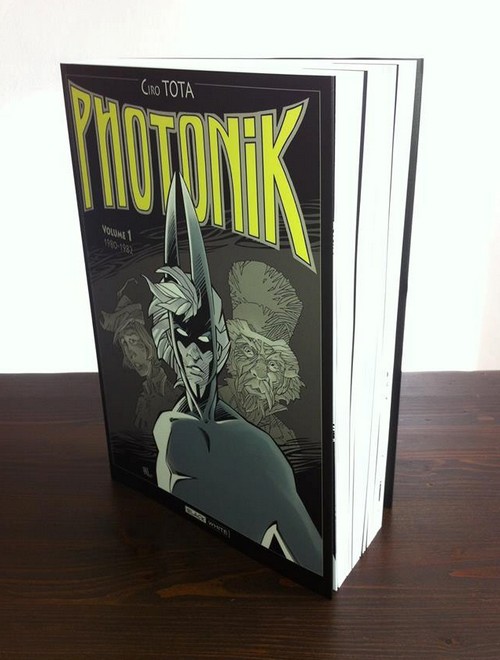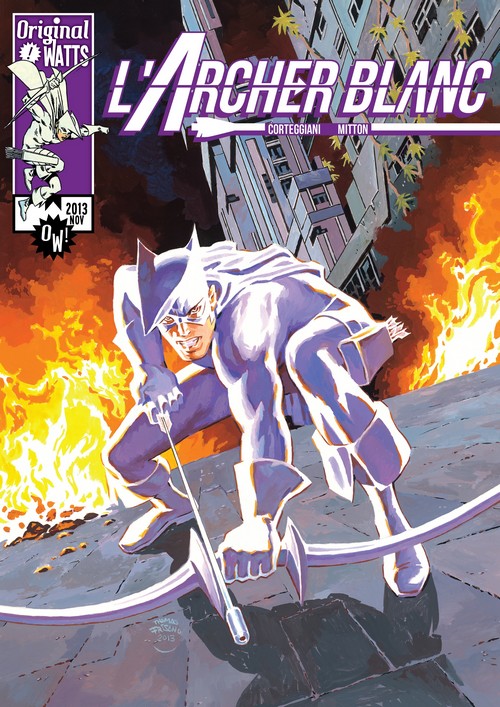 Découvert dans les pages du Journal de Mickey, l'Archer Blanc est une création de Jean-Yves Mitton et François Corteggiani.

Original Watts propose une intégrale de 144 pages de l'Archer Blanc en couleurs avec une couverture inédite de Thomas Frisano pour 59€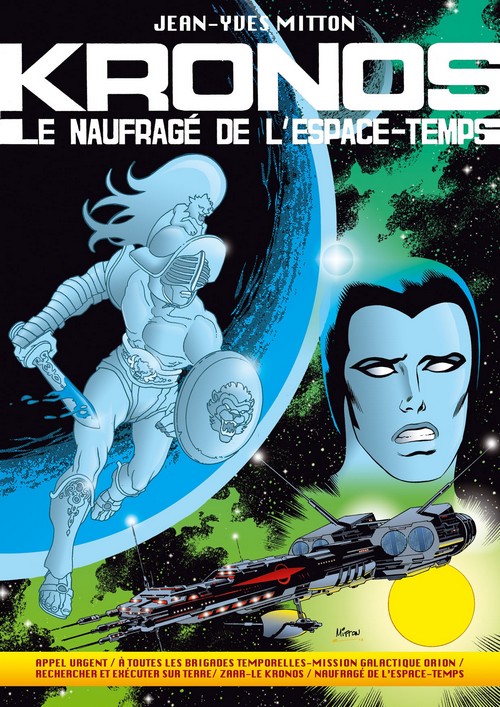 Découvert dans les pages de Titans, Kronos de Jean-Yves aura droit à son intégrale chez Bleus & Originaux.
Kronos va faire l'objet d'un album de 138 pages, couverture souple, avec 8 pages en couleurs et le reste en N&B.
Sortie prévue en Novembre / Décembre 2013, pas plus d'info pour le moment.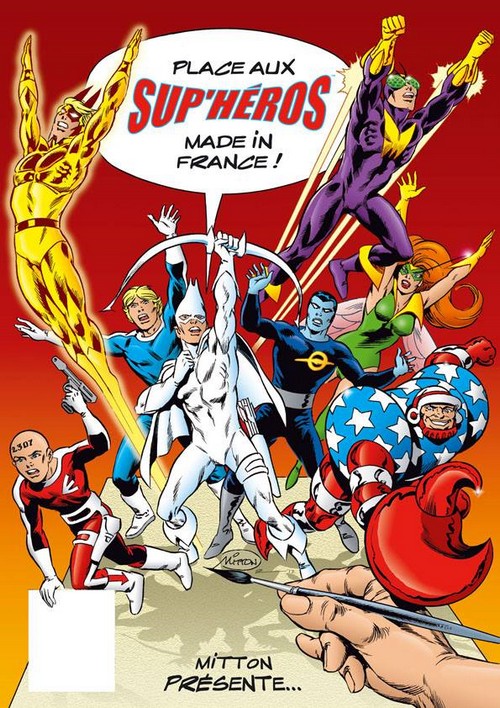 Original Watts toujours nous propose un guide des Sup'Héros illustré par Jean-Yves Mitton, soit 46 fiches de personnages dont Mikros, Epsilon et j'en passe. Ca risque de faire un beau bouquin :
Sortie en Mars 2014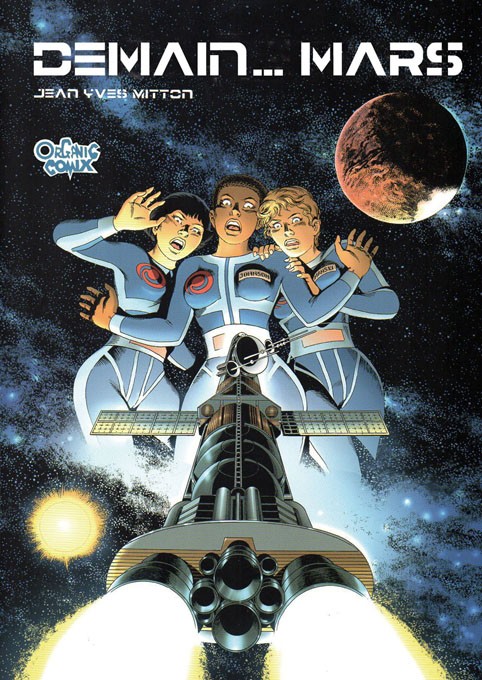 Organic Comix réalise un rêve de vieux fans en proposant dès le mois de décembre la suite de Demain les Monstres de Jean-Yves Mitton avec Demain… Mars, qui s'annonce galactique et érotique !