Well, as usual, the BBC is lagging behind in news so it's over to digitalspy.
The Dukes of Hazzard
star
James Best
has died at the age of 88.
The actor - best known for playing Sheriff Rosco P Coltrane in the CBS series - passed away in Hickory, North Carolina on Monday (April 6).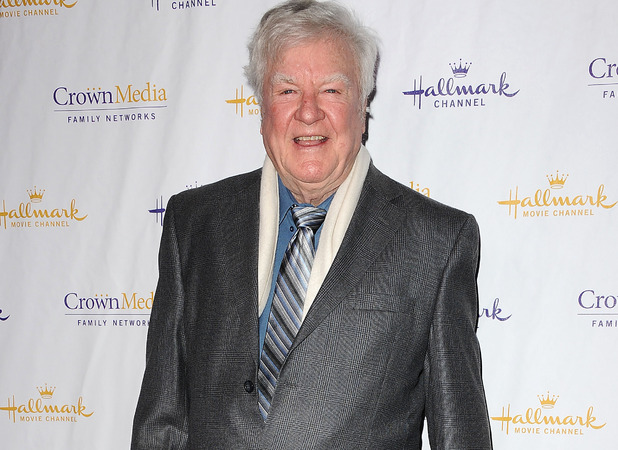 Best's friend and colleague Steve Latshaw told the
Charlotte Observer
that he died following a brief illness caused by complications from pneumonia.
As well as starring in
The Dukes of Hazzard
, Best appeared in 83 movies and 600 TV shows, including
Ode to Billy Joe
,
Hooper
and
The Sweeter Side of Life
.
Last year, he starred in
On Golden Pond
at the Hickory Community Theater opposite Norma Frank.
Rick Hurst, Best's co-star on
Hazzard
, said: "Jimmie's love of creativity and the arts was surpassed only by his love of family - and maybe fishing.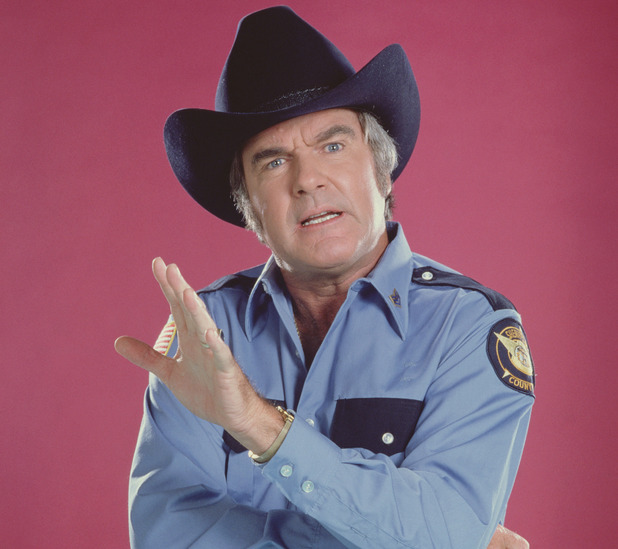 "He was fiercely loyal to those around him, sometimes using a firebrand element of his nature for the common good.
"I will always love Jimmie for his kindness to me, remembering him for his sparkling, piercing wit, and envying him for his full head of hair. Here's to a life well and fully lived."
John Schneider, who played Bo Duke, added: "Jimmie Best - of course, I laughed. But I learned more about acting in front of a camera from Jimmie Best in an afternoon than from anyone else in a year.
"When asked to cry on camera, he would say, 'Sure thing…which eye?' I'm forever thankful to have cut my teeth in the company of such a fine man."
Best is survived by his wife Dorothy Collier, his two children and three grandchildren.