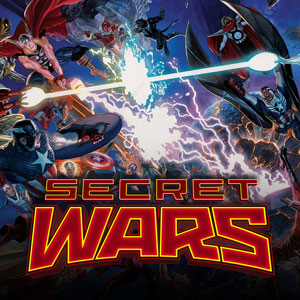 I've heard back from a couple of people from comic stores and one store owner from California who thought I was in the United States and wanting to buy left over stock: "I've been giving a lot of the new Marvel books away to people buying figures or other books!"
In fact, it seems a couple of store owners he knows is in the same position -they ordered lots of the Marvel Civil War titles because they thought they would bring in the money but sales are, quote: "Crap". I hear the same from the UK and one shop owner apparently gave someone buying two graphic novels ten of the un-sellable Marvels as an "incentive" but was told "Uh, no thanks. Those books stink".
Comics. A funny old business. Anyone else hearing similar?
WHO am I asking????